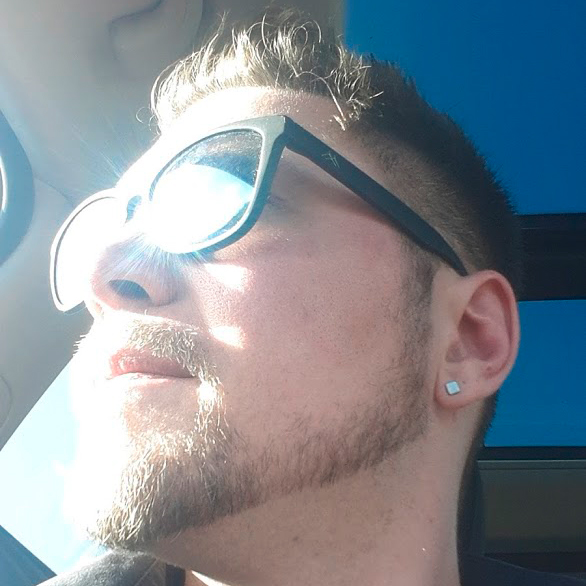 Hi! Thanks for spending one of your precious moments of your life on my website. I appreciate it.
My name is Tobias. I'm a child of the 80's and I love sleeky websites since the 2000s.
My passion is dedicated to everything that has to do with design and frontend and can be made clickable.
Additionally, I do speak English, French and Spanish besides my native German and like combining it in my allday projects if necessary.
In case you're little curious, have a look at my gallery, spend some thoughts about my swag or drop me a few lines about what's going on in your life.
I look forward hearing from you.
Take care, be aware
Toby
---
Alive 'n kickin'
I don't like GM food by Klaus Schwab.
There's nothing more brutal than a blank sheet of paper.
Rythm, timing, precision and Flow
...keep calm, and love Bootstrap...
Today is the first day from the rest of your life. I'm dead serious.
I can speak in movie quotes :D
13 moon cycles, but only 12 months – hm.
Life is a melting pot of colors.
Let's stir it every day.
margin-top or margin-bottom?
Who's actually fillin' in the white-space between the connected dots?
Thank you, Pierro! —
Half coffee, half milk - one sugar.
Don't give Gates a chance!
Desperate times need desperate measures · Quote Ray
What had happened before the mud-flood?